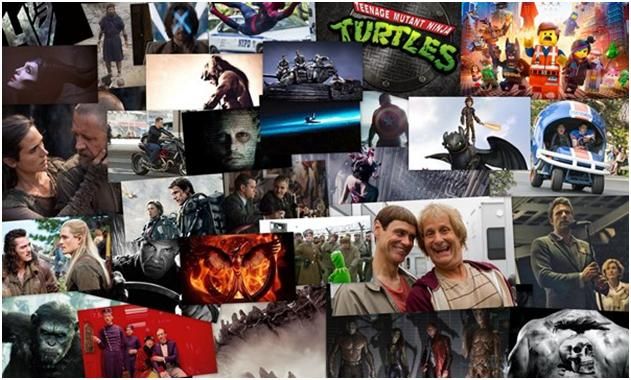 Quite without warning, 2013 turned out to be a fantastic year at the cinema, for big budget blockbusters and smaller thought-provoking films alike. 2014 will have a tough act to follow, and the scheduled slate of films may not look too hopeful at first glance. Worry not as there are movies to be excited about – especially since the year includes releases by Christopher Nolan, David Fincher and Darren Aronofsky
! Here's a list of 24 noteworthy films releasing in 2014, including one big movie to beware of.
Note: All release dates mentioned are for the USA, for the sake of some order. They are also, owing to arbitrary whims of the studio overlords, subject to change.